Dr Kevin McKerrow (Dermatologic and Laser Surgeon) is one of New Zealand's leading experts in both Cosmetic Laser and Surgical Dermatology. Kevin specialises in Mohs micrographic surgery and reconstruction, and pioneered the introduction of Mohs surgery for Skin Cancer Patients into New Zealand in 1989. For people with concerns about their appearance, he offers numerous cosmetic procedures, including the reduction of Fine Lines and Wrinkles, Skin Lasers and other energy-based devices.
Kevin is Director of the Skin Specialist Centre, which offers state-of-the-art Laser and Light Devices for the removal of tattoos, unwanted hair, port wine stains and rosacea. Cosmetic Procedures such as Skin Tightening and Skin Rejuvenation as well as Scar Correction are also an Integral part of our daily Centre's activities.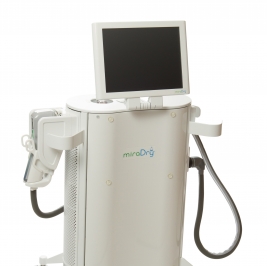 The latest technologies
We provide the most comprehensive laser, light and energy-based skin treatments in New Zealand using the latest skincare technology avaliable.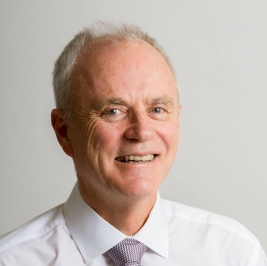 Qualified Dermatologists
Our medical consultants are all highly qualified dermatologists who have completed extensive post-graduate training and are experts in their field.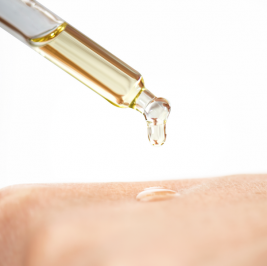 Outcomes you'll love
We are dedicated to providing a truly comprehensive service so rest assured you will be in our hands until we have provided the outcome you want.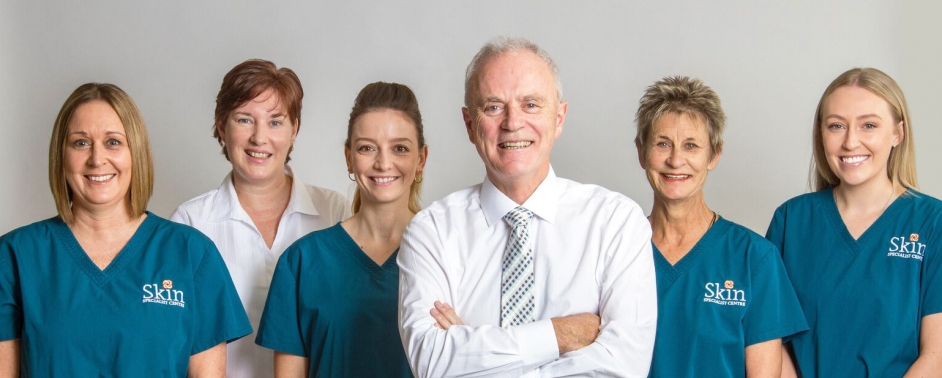 What this means for you
From the start you will gain confidence from our team that your treatment plan is going to solve your problem. We need to be clear that treatment will take time but you will be in our hands until we have provided the successful outcome you want. Any concerns can be answered along the way and we can adjust your treatments as we go. However, there are multiple actions that can happen simultaneously, reducing the overall time it will take you to get a great result. For example, we can start treating any acne scars at the same time you are on active acne treatments.