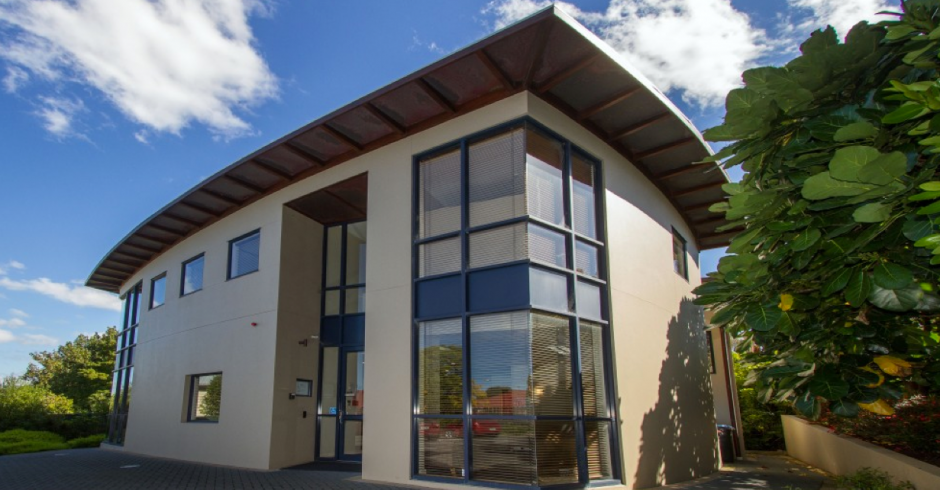 At the Skin Specialist Centre, we are Specialist Dermatologists that can provide you with a comprehensive approach to all aspects of General Dermatology, Cosmetic Lasers and Dermatologic Surgery. You can go to your GP or visit your beautician, but your Dermatologist is a specialist in this field and there is none more qualified. We specialise in a broad range of skin treatments with the most common being acne, redness and pigmentation.
Acne is all too common, peaking during adolescence and is related to hormonal influences but it can also be a chronic disease, sometimes persisting into adulthood, occasionally manifesting later in life. Either way, it can be the source of so much frustration and unhappiness. Luckily treatment options for acne are plenty. Depending on your age, gender and acne severity we can help you decide what to do. A dermatologist is optimally trained to diagnose different types of acne and tailor the treatment accordingly. All with you in mind and with a minimum of fuss.
Redness and flushing are a result of various factors, including ageing, alcohol, hormones, hereditary background, rosacea, smoking, steroid therapy and sun-damage. Diagnosing the underlying cause of your condition allows us to tailor a therapeutic treatment plan to address your individual vascular (blood vessel) concerns, to reduce you feeling sad and depressed by your skin's appearance.
Pigmentation disorders include Too Much Colour and Too Little Colour. As the cause of skin pigmentation varies, we provide an extensive range of options to suit the many differing varieties of skin pigmentation.The most frequently treated pigmentation conditions are:
Freckles
Brown age or liver spots
Melasma, where the skin is mottled brown
Vitiligo or white patches where there is no colour
Your skin is for life, and we want to help you make the most of it.